Process Servers
When Every Minute Counts
We're a team of experienced and trusted process servers for law firms across the U.S.
Our team provides reliable legal services for hundreds of cases in throughout the United States and abroad
Efficient & same
day process serving
When you need same-day service for the delivery of legal documents such as subpoenas, summonses, writs and evictions, our experienced team is there to help you. Dozens of attorneys, firms and individuals put their trust in us when time is of the essence.
e-Discovery Services
Our e-discovery project managers create a seamless and efficient process to identify, collect and process documents for your discovery needs.
Notarization Services
Legally sign and notarize documents from the convenience of your home or office with our online public notary services.
Court Run Service
We're able to provide you with fast and reliable court messenger services with local experience of each particular court and area. Our professional and well-trained staff ensure your package is delivered safely and on time. Court run services include: obtaining certified copies, issuance of documents and case documents retrieval
We are a family-owned company for high-volume lawyers and firms that rely on process servers to quickly move cases forward by providing customer-oriented services, consistent communication and advanced technology solutions. Our clients include high-volume law firms and private attorneys across the United States.
Law firms that work with us report higher rates of client satisfaction and fewer backlog of cases. That's because our experienced process servers go the extra mile to make diligent attempts, research contacts and follow up. We take our role in the judicial system with the highest responsibility and are dedicated to delivering the results our clients count on.
The L&L Process Difference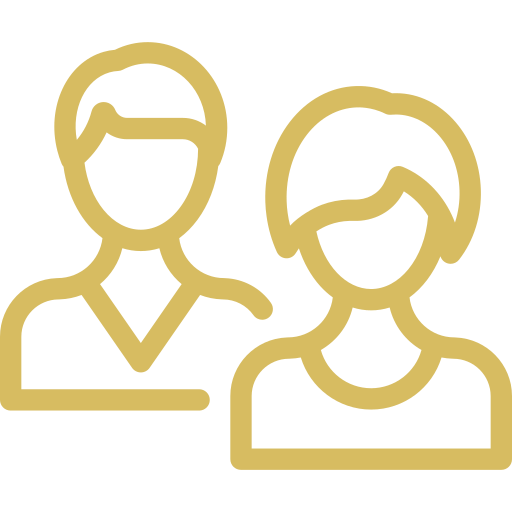 Experienced
Team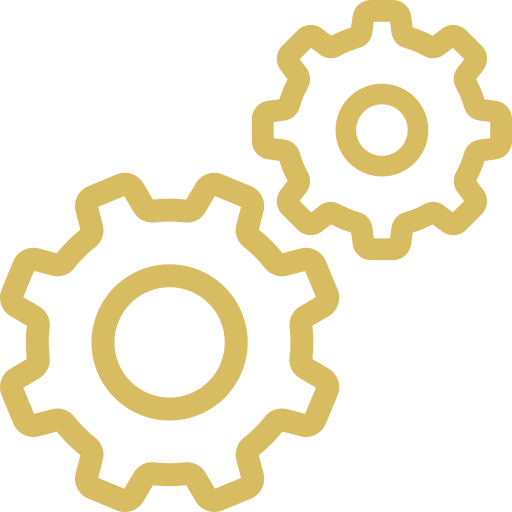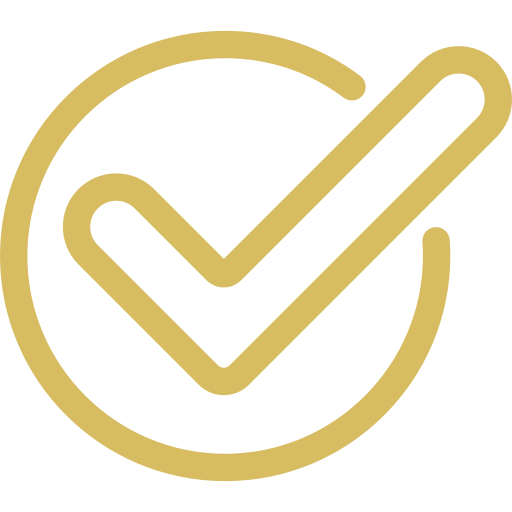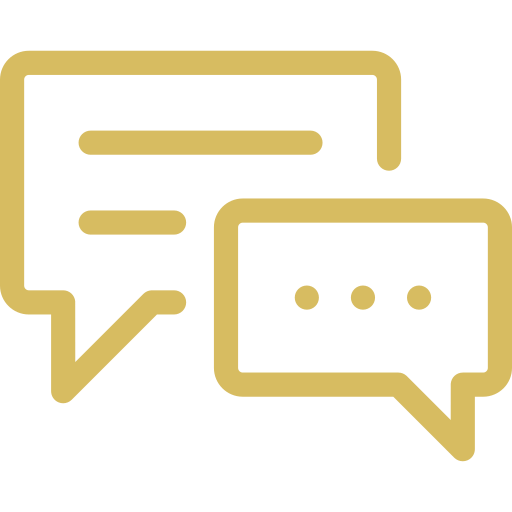 Not only do we have an experienced team on the ground, but we also have a systemized approach to monitor our process servers and provide frequent updates and consistent communication to our clients. You'll never be left wondering the status of your documents.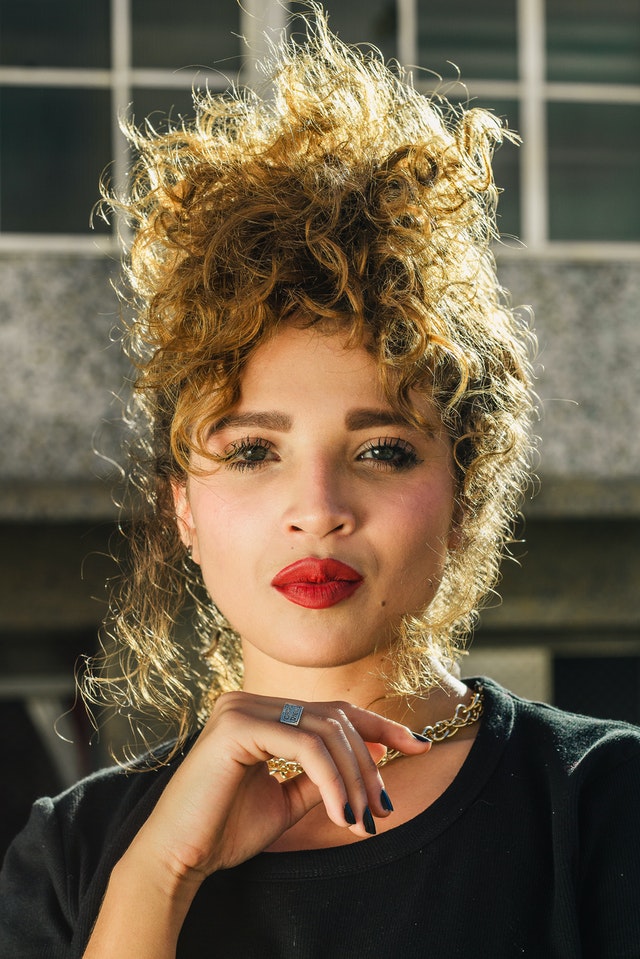 Jennifer Bodenhamer
Office Administrator at Pardo Gainsburg, PL
We have used L & L Process for many years to serve summonses, subpoenas, writs, and perform skip traces on all of our cases. They provide a quick and efficient service with great results. They can be relied upon to handle the simplest to the most complicated types of services. They go the extra mile to get the job done and get it done right no matter how simple or how complicated the job may be. They have my full confidence and I recommend their services to anyone needing professional process service.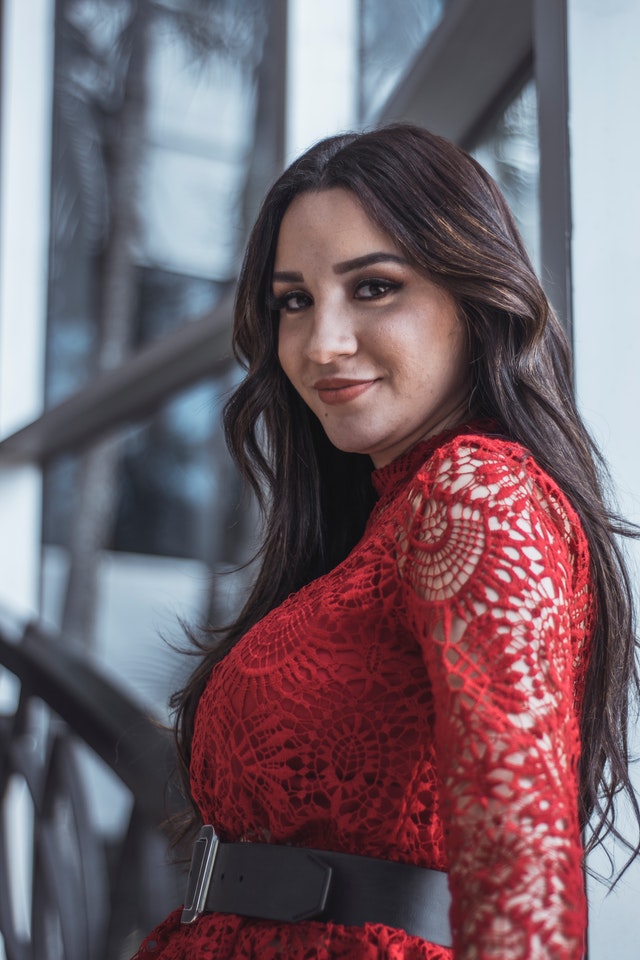 Sarah Campbell
Client
These process servers are amazing. They are extremely responsive and go the extra mile. I needed invoices for my subpoenas months after the fact, and they not only emailed them to me the same day but provided the documents after hours. Highly recommend.

Gabriel Ruz
Client
LL Process Servers have the best process servers I've ever came across. Their quality service truly represents the speed at which they work. We all know how quick we want that person to be served, and LL Process' responsiveness on the time frame is phenomenal.

Ilan Nieuchowicz
Client
Professionalism, Quality, Responsiveness, Value