We're a team of experienced and trusted process servers for law firms across the U.S.
At L&L Process we know that each case is unique and that's why our legal services are tailored to meet your needs and timeline.
With hundreds of cases processed throughout the United States, the key to our success is personalized customer service, impeccable client communication and experience with large cases and challenging serves.
Our advanced software provides clients with access to all cases and jobs online with status updates 24/7 as well as comments from the server, downloadable documents and the ability to communicate with your case manager.
We offer a full range of services for all your
service of process needs: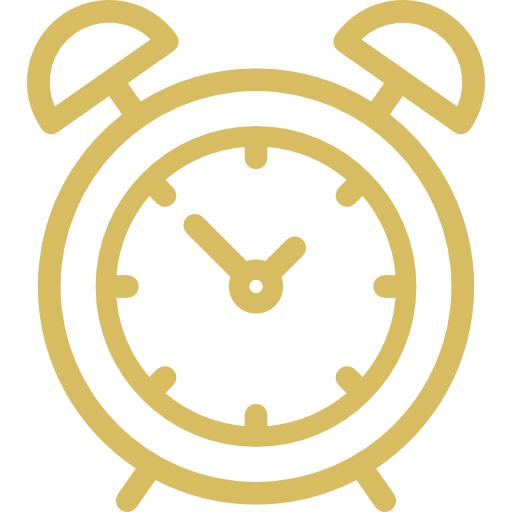 Rush and same day service
available anywhere in the U.S.
When there's no margin for error, you can count on us for same day and rush delivery services. More than just delivery services, we also provide status updates, receipt of service and e-filing of documents.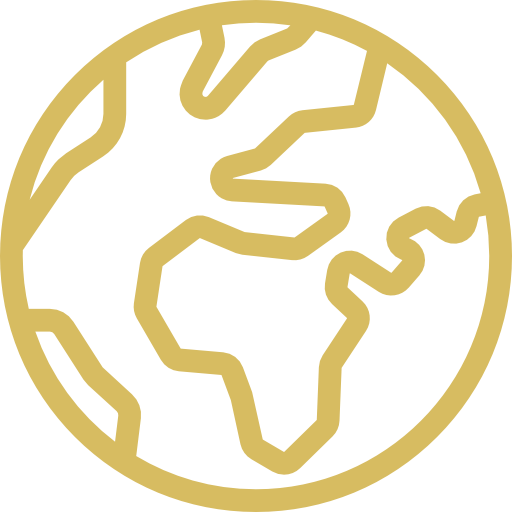 Our worldwide services are available on a case-by-basis with considerations for jurisdiction and necessary translations. Contact us for a quote.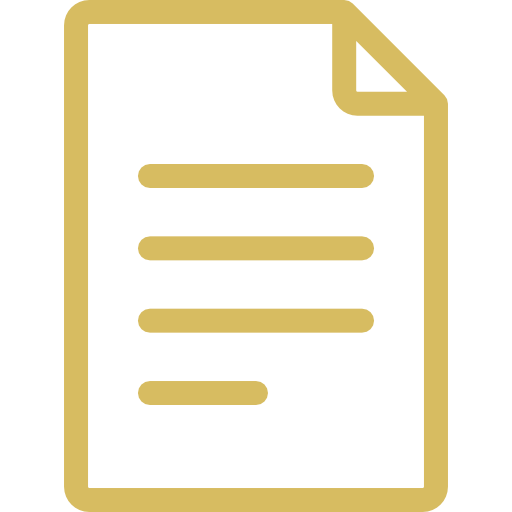 Let us handle the delivery of subpoenas, summonses, writs, notices, evictions and any other legal documents for attorneys and individuals throughout the United States. Our highly-skilled teams have safely delivered hundreds of important legal documents for cases throughout the years.
We have expertise in conducting surveillance for difficult serves due to people avoiding service, high profile cases and sensitive situations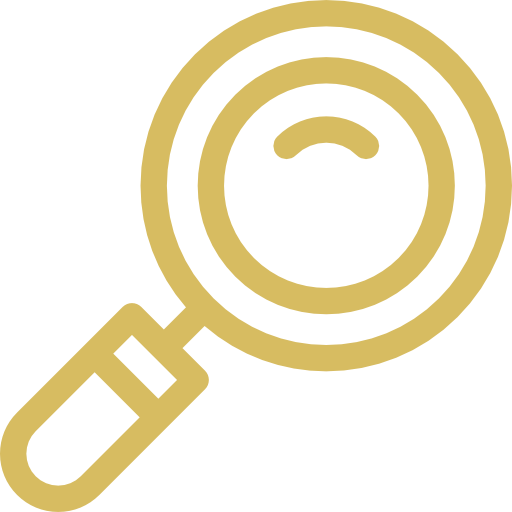 When you need a reliable way to locate a person of interest that is difficult to find, our skip tracing team specializes in locations, addresses, workplaces, associations, phone numbers and more through advanced research and tracing methods.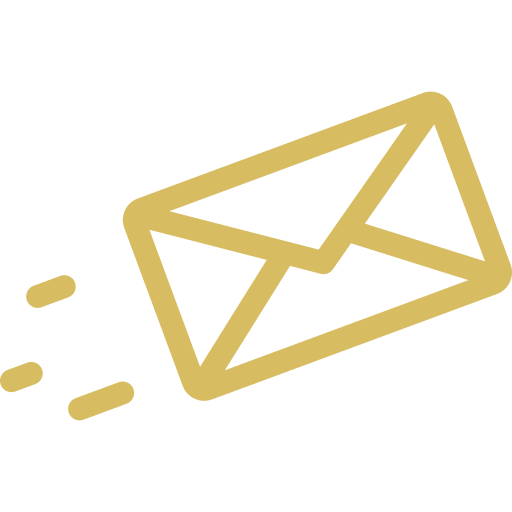 Our local and on-the-ground teams in your area provide fast and reliable court messenger services to ensure your package is delivered. Court run services include obtaining certified copies, issuance of documents and court document retrieval.