We're a team of experienced and trusted process servers for law firms across the U.S.
Discovery can often be a time consuming and costly process but our e-discovery support services provide the right strategy, document retrieval and a team of specialists for collection and processing.
Our e-discovery project managers create a seamless and efficient process to identify,
collect and process documents for your discovery needs.
Our e-Discovery Process Includes: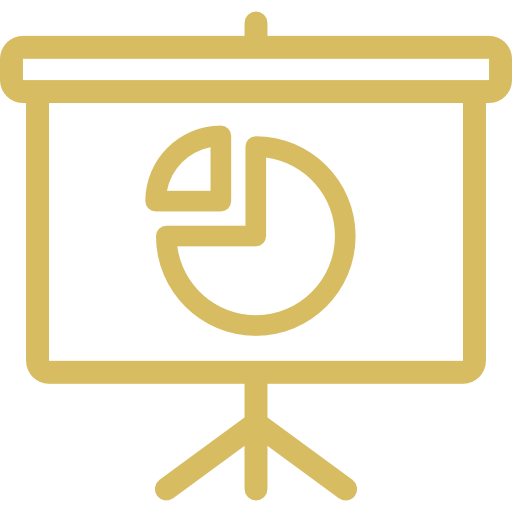 Our e-discovery consulting services provide assistance and support for assessing your company's data structure, litigation holds and create a discovery strategy that is within scope and budget. We also serve as a liaison between various vendors and outside counsel and provide systems to track and monitor a defensive discovery process.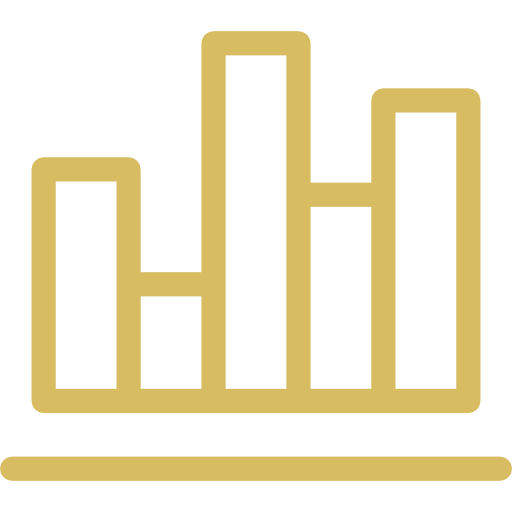 Our team of experienced professionals can help with all aspects of data collection including self collection, IT, external, remote and forensic. Once data has been collected, our team processes the information by filtering terms, keywords, dates and more.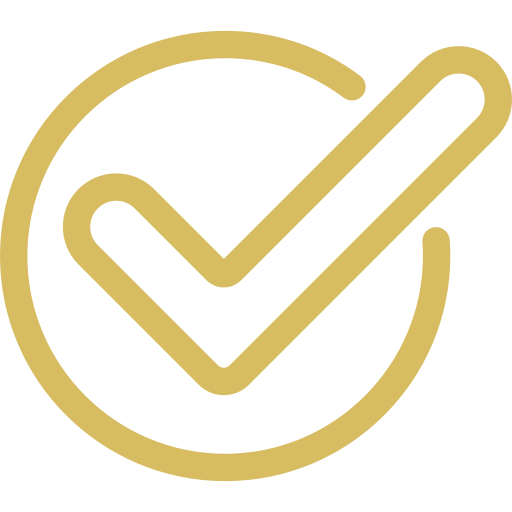 Our team helps firms and individuals save hundreds of hours of document collection and processing for relevance, privilege and other issues that can have a significant impact on the outcome of your case. During the review phase, we provide a specialized team of professionals to read all documents and make important determinations to the relevance and classification of the information as it pertains to your case.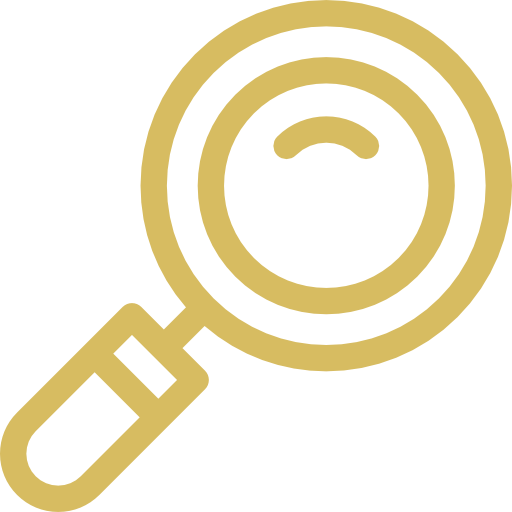 Navigating the different types of data relevant to your case is the first step in the discovery process. Through our data identification services, our team can help you navigate this critical process and identify the most effective ways of getting the data you need.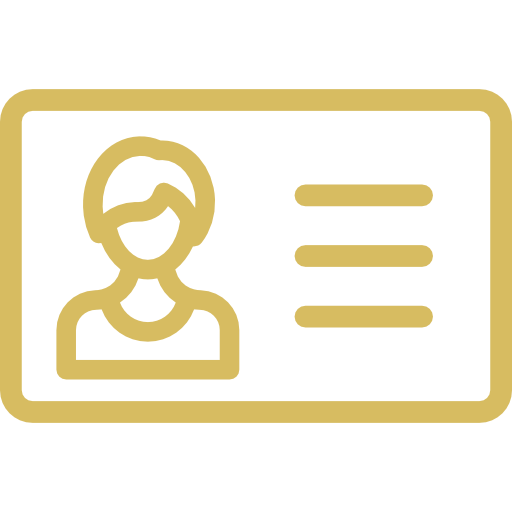 Social media evidence can serve as critical evidence for trial lawyers in areas of personal injury, insurance, employment and family law. Social media sites we access for discovery include Facebook, Twitter, LinkedIn, Pinterest, Google+, Instagram, Snapchat and more.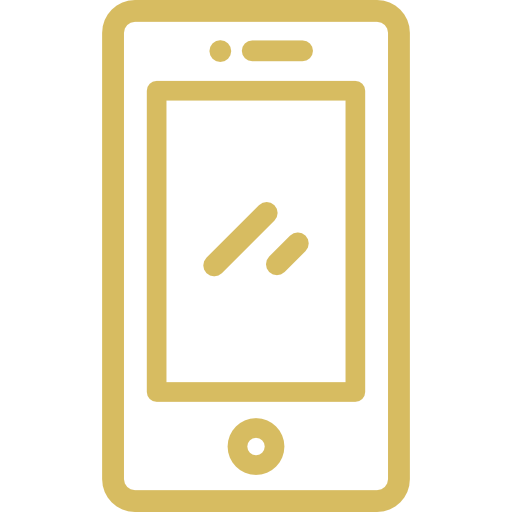 Obtaining electronically stored information has become increasingly important for cases related to fraud, misconduct and employment law. Our cell phone discovery methods identify, collect, preserve, process, and analyze mobile and related digital ESI in the form of text or instant messages, applications data, geolocation data, images, and stored or transferred files.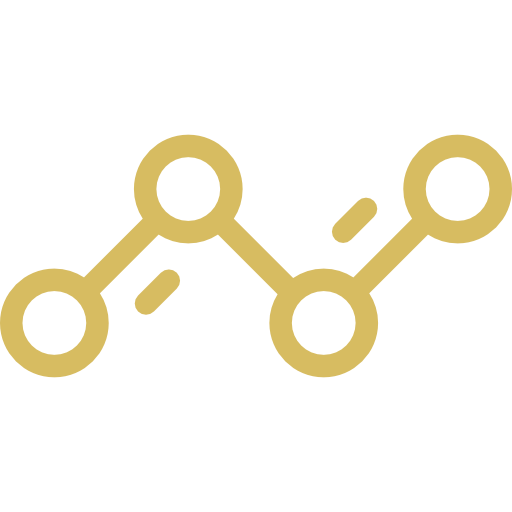 Project management and coordination
Our professionals coordinate and oversee the entire document review lifecycle. We offer varying levels of management, ranging from defining the scope to supervising daily operations.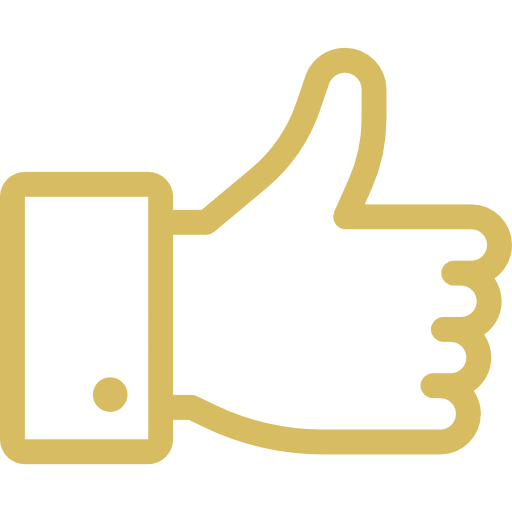 Quality assurance
and control
Our quality control processes align with Lean Sigma methodology. We provide regular communication protocols, including dashboard reporting.